We are experts in promoting dog groomers on the internet
---
We have designed, developed and marketed many websites related to the dog grooming industry.
Many of the sites we have created rank highly in search results. With over 20 years of experience we know how to get your business seen. 
Listing Features
---
Gain maximum visibility for your location with your own search engine optimised grooming page.
Awards & Certificates
Showcase your professional qualifications and achievements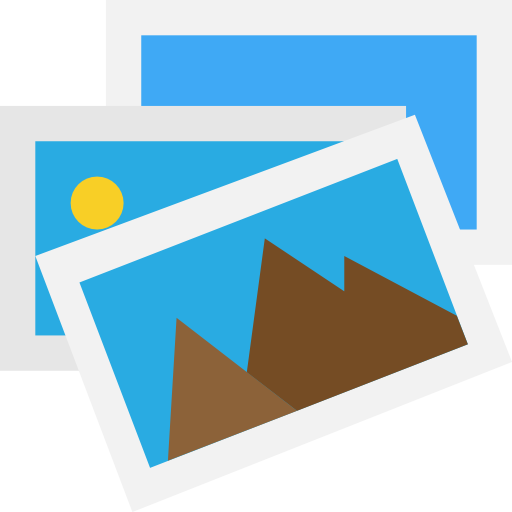 Image Gallery
Display images of your work on your own gallery
Enquiries
Receive more enquiries direct from your personal contact form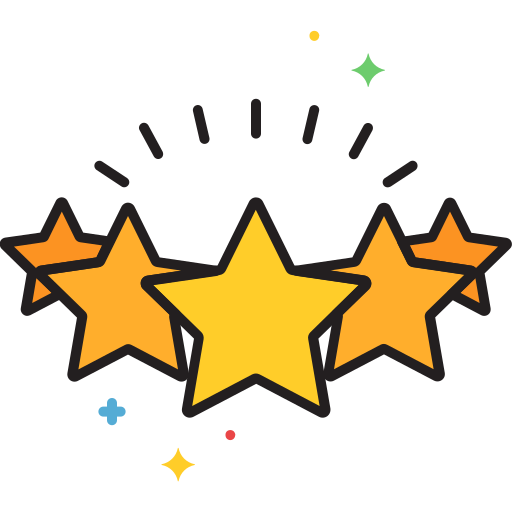 Reviews
Moderated five star rating & reviews
Social Media
Add links to your social media pages and website
Map
Your own Google map helps visitors find you
Standard
£FREE
6 months listing

Ideal for new groomers and start-ups or those looking to trial our site
Business description & location
Contact details
Customer ratings
Links to social media and website
Image Gallery (up to 10 images)
Certifications and awards
Pro
£50
12 months listing

Ideal for professionally qualified groomers who have proof of certification
Business description & location
Contact details
Customer ratings
Links to social media and website
Image Gallery (up to 10 images)
Certifications and awards